I need a new one. The one with the Velcro sides I have currently was flapping like superman's cape behind the truck coming across Nebraska last year.
What do you have?
What do you wish you had bought?
Assume that price does not matter.
I am leaning towards one of these but I dont like how I cant use ALL of the bed. I do like that I could stack coolers on top of it though.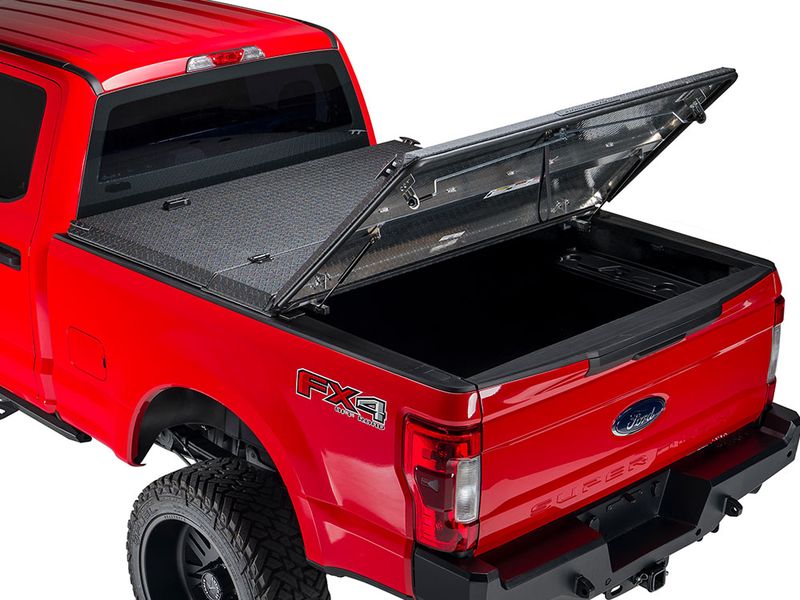 Get the DiamondBack SE Tonneau Cover from Tonneau Covers World fast with free shipping in the lower 48 United States. Our team of product experts, extensive image galleries, and legendary customer service make it easy to get the right part the first time.
tonneaucoversworld.com