Not sure what is going on in my home state with poachers, but it seems there is a major poaching case about every month or so. In this one a really really nice buck and a another buck were both poached and left too waste. This occurred in some fields near a commercial warehouse area. So this wasn't even out in the woods or mountains, right off the roads/highway near structures.
As a hunter it frustrating because there is not really a whole lot that we can do on situations like these. Other than report any questionable activity or information in the slight chance that we see our hear something. Also to teach our kids, grandkids, and other younger hunters the right way to conduct and carry themselves.
If any else as any ideas about ways to help catch poachers I would be interested to hear them.
Just a super frustrating and sad story.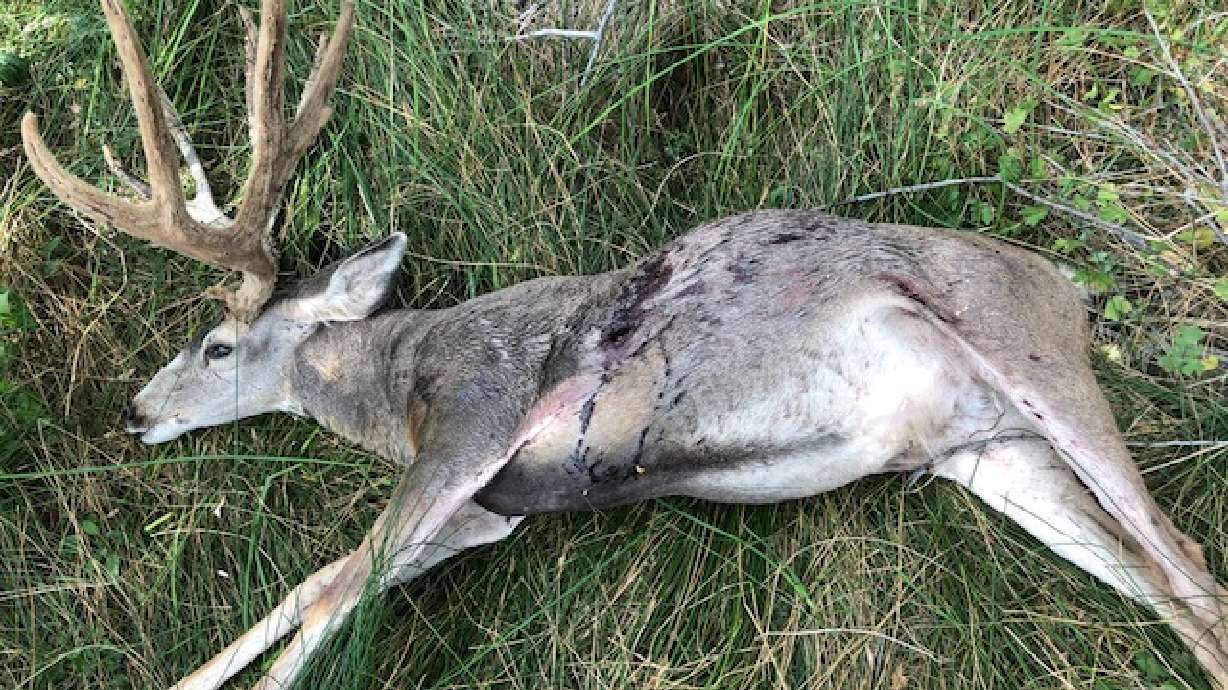 State conservation officers are asking for the public's help in their investigation of a pair of buck mule deer illegally killed near a highway last weekend.
www.ksl.com
The Utah Division of Wildlife Resources is asking for the public's help in gathering information about two buck deer that were recently illegally killed in Salt Lake County.

wildlife.utah.gov