Mar 28, 2016
6,130
6,279
68
My county is slower here in Colorado that CC's is. But I saw this and it includes all the states with links to when you can get the vaccine.
I am also going to get it this coming spring.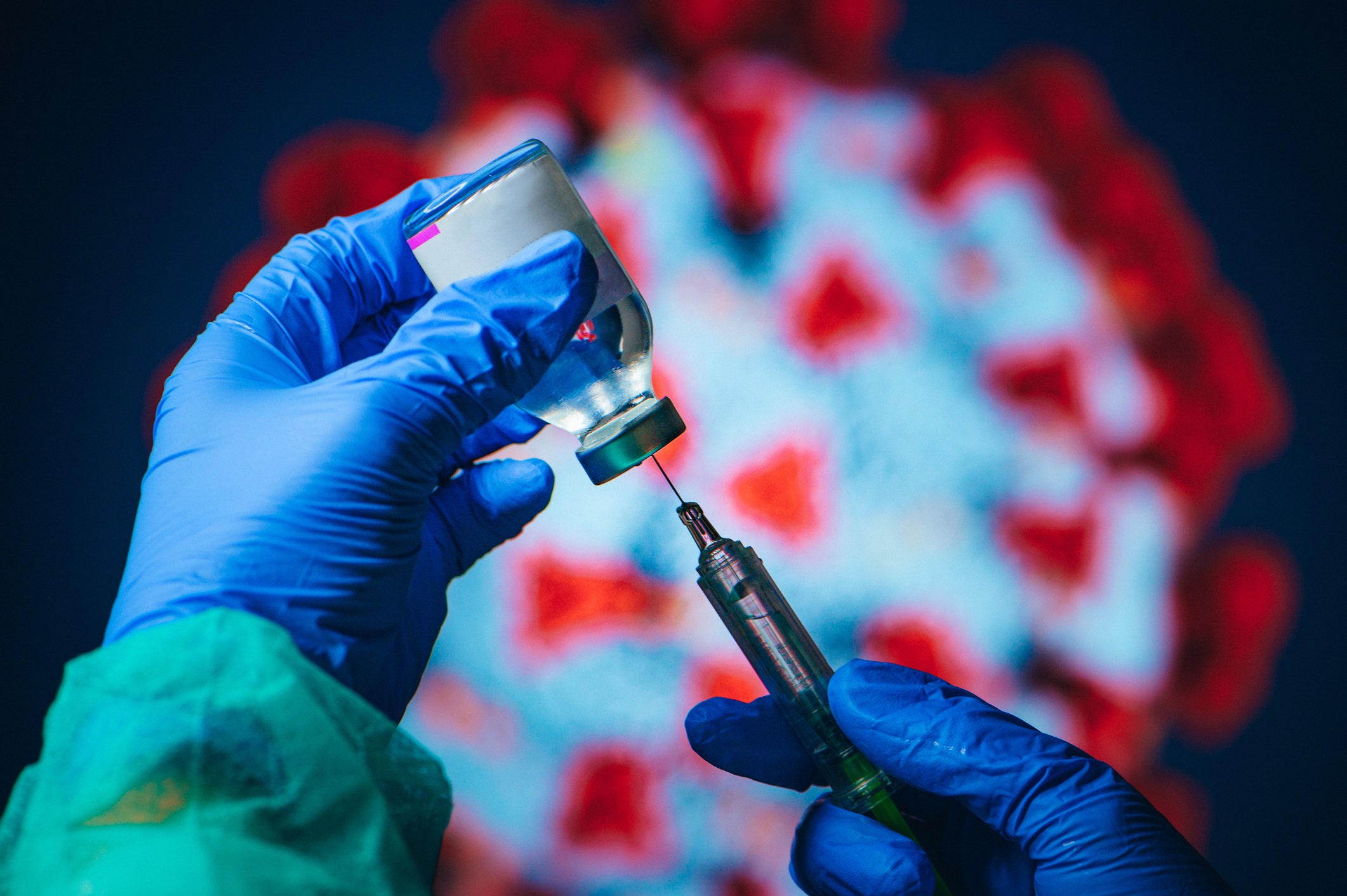 Here's a look at what the states have planned for coronavirus vaccine distribution, according to each state's COVID-19 vaccination plan submitted to the CDC.

www.foxnews.com
.