Here is a picture of my typical early teal spread. I typically use 5 or 6 decoys spread out. That is a real duck on the right side that just landed. I limited out this way numerous times in the first 15 minutes of shooting light on public water.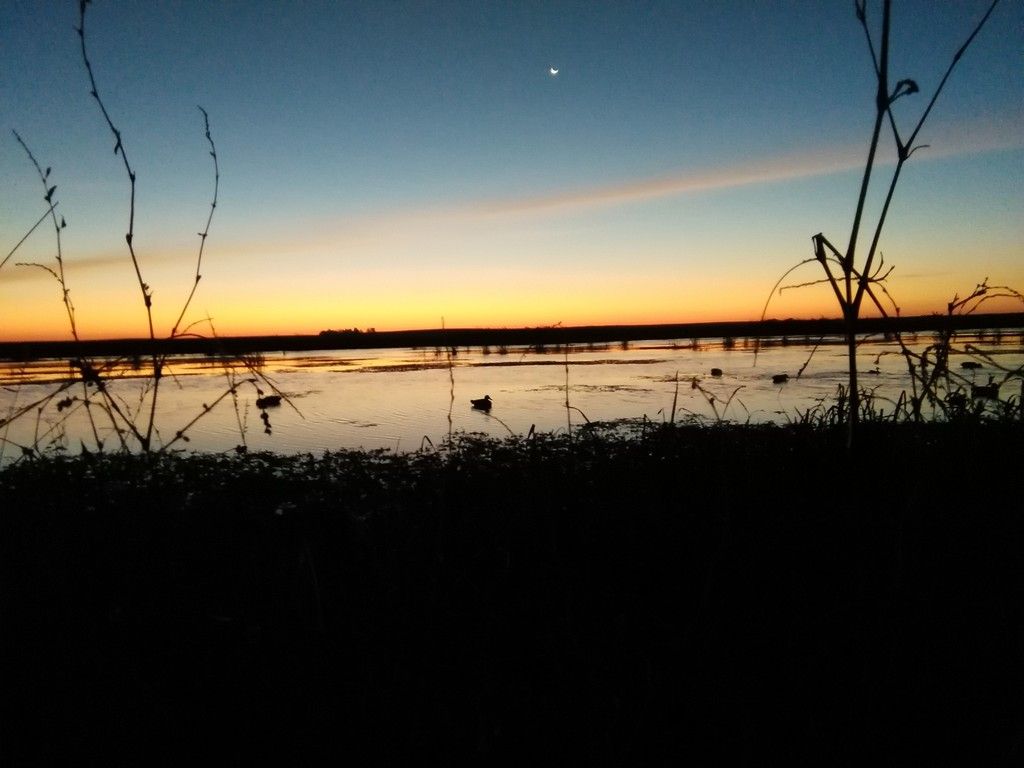 Here is one of those limits from last season.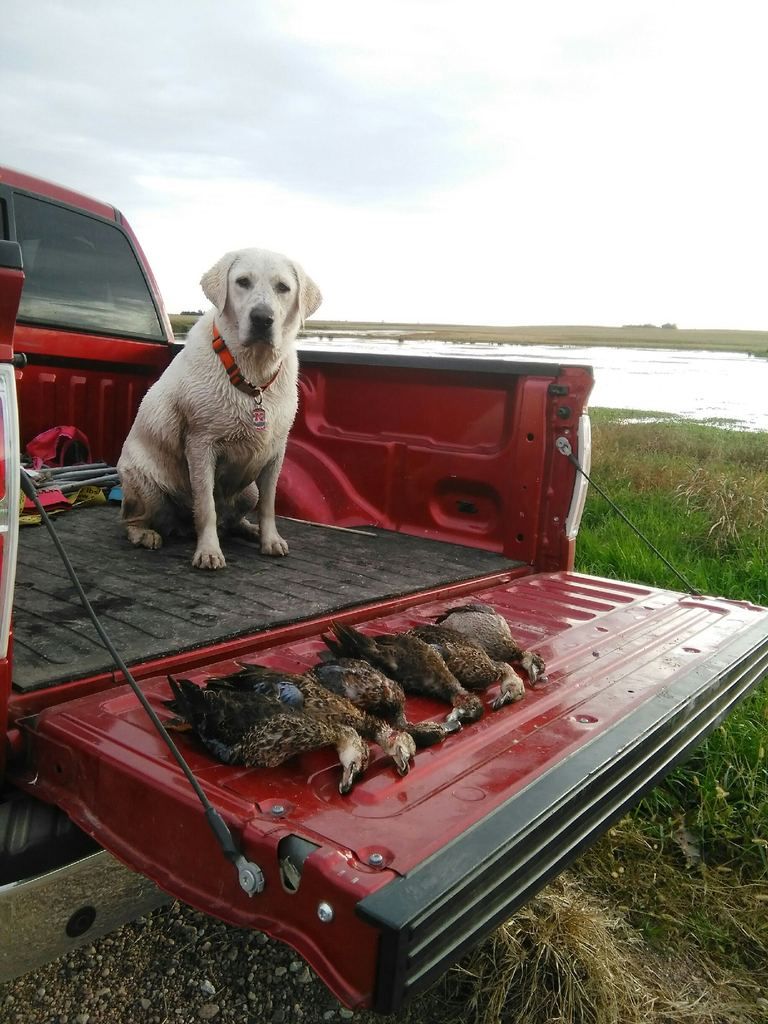 What type of spread does everyone else use for early teal?