"In my country you could ride for days and see no ground water. I have lapped filthy water from a hoofprint. And was glad to have it."
"If I ever meet one of you Texas waddies who says he never drank water out of a horse track I think I'd shake his hand and give him a Daniel Webster cigar."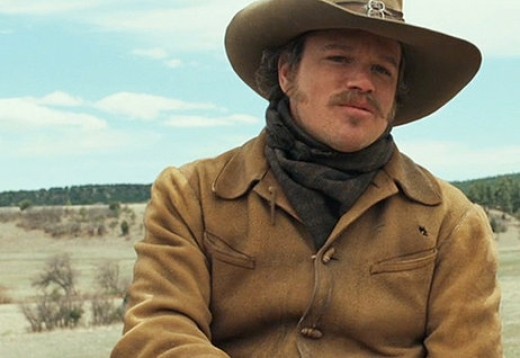 "You do not believe it?"
"Oh, I believe it, the first twenty thousand times I heard it. Maybe. Maybe it is true. Maybe lapping water off the ground is Ranger policy."
Well, I'll be the first to admit I don't have the cajones to "lap water from a hoofprint." After all, there have been some major technological advancements since Rooster Cogburn and Ranger Labeouf were chasing Ned Pepper and his gang through the territory. Assuming you were using a Katadyn filter, or something similar, where would you take water? And what's off limits?
Cattle ponds? Elk wallows? Please, do tell.