And so it begins....1000' of waterline. And yes, that took a full day and no I couldn't find a ride on to rent....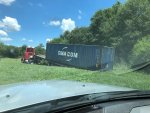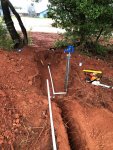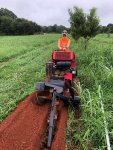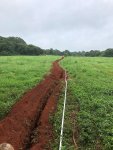 Plus my wife's uncles duramax caught on fire and burned to the ground....Heater core wire shortage is our guess.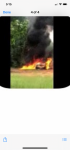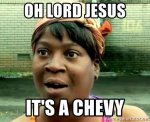 Then my dog stepped on a piece of glass and had to go to the doggy hospital at 9:30 at night Saturday and got an overnight trip to the VET...