Had a great time hunting Colorado this year with my wife. This was her first time coming along on a deer hunt and I think she is ready to start building points for her first tag. She was a trooper, waking up early each morning, hunting with me all day, and coming in late to camp each evening. She was able to see a lot of wildlife and truly understand why I get so excited about going out of state on deer hunts.
Here are some of the bucks we saw during the hunt.
This buck was running with 4 other bucks Friday morning including a big 3x4. Never saw the big one during season, but saw this 4x4 a few times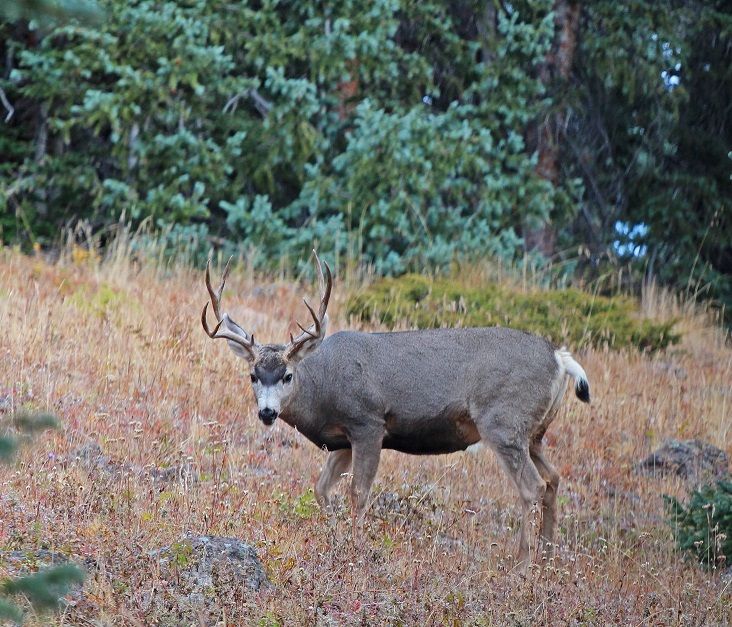 Saw this buck late Saturday morning as we were heading down the hill to another area. He was 30 yards, uphill from the truck.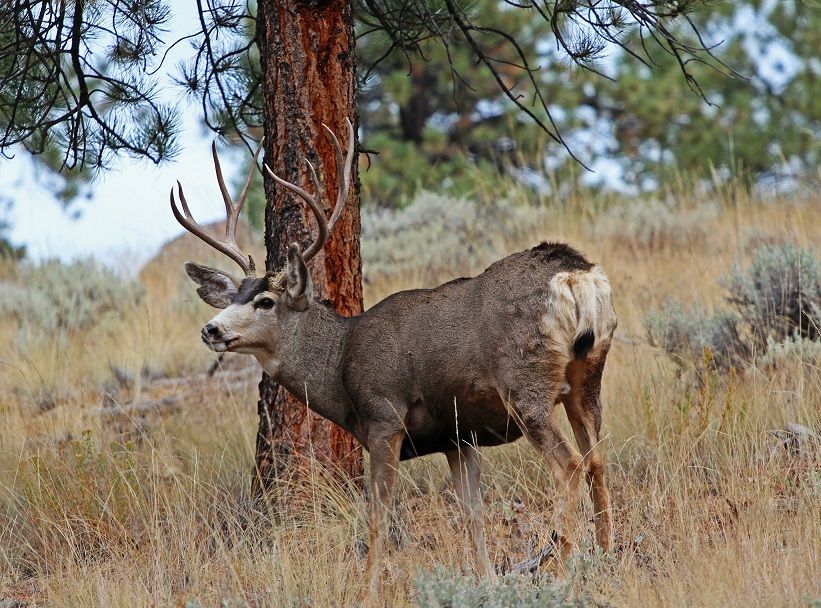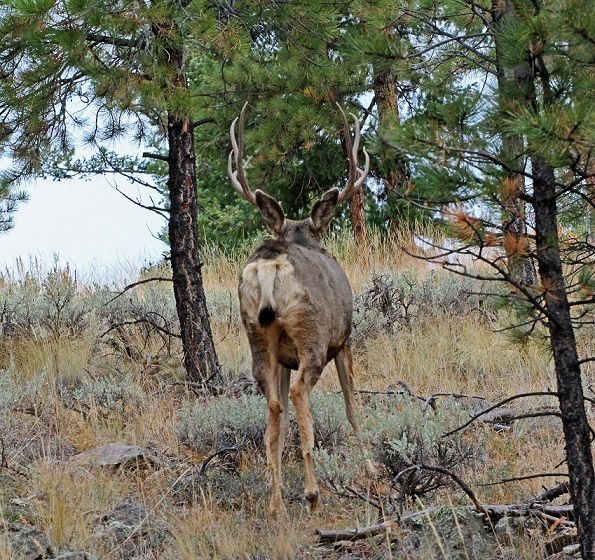 Had this one at 15 yards without a care in the world