Interesting article with lots of different thoughts from all the different groups involved.
I cant imagine a scenario were enough wolves are killed that would require them to be relisted under the endangered species act.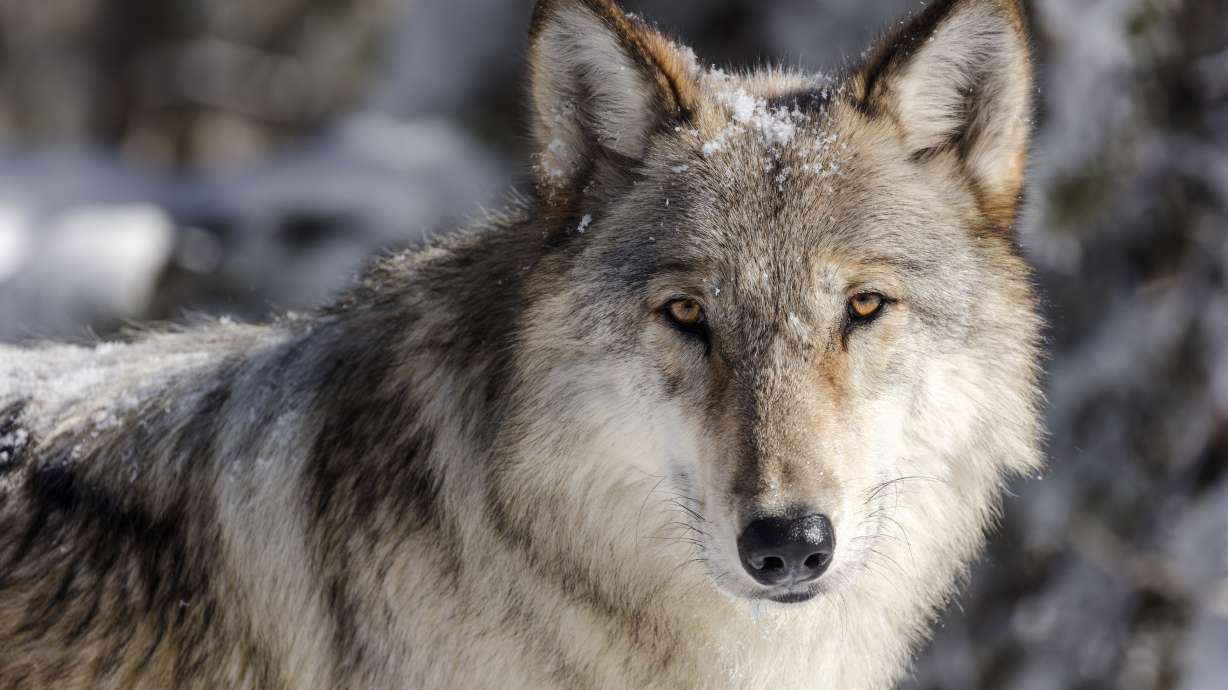 Idaho officials will make available up to $200,000 to be divided into payments for hunters and trappers who kill wolves in the state through next summer.
www.ksl.com