Selling my 2011 Elite Pulse bow with 29" draw length 50-60# in snow camo riser and black limbs.
Practically new, because I had the limbs, string, cables, whisker biscuit and quiver replaced last year, then unexpectedly received a new carbon bow this year. ISO rated at 329-332 fps. Smotth draw with rock-solid back wall and 85% let-off. Extremely accurate.
$550 OBO TYD bare or $700 with whisker biscuit, single-pin sight and quiver.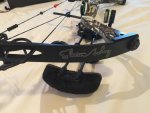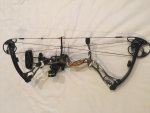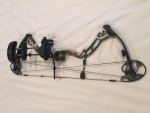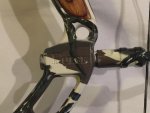 Last edited: