Post up your Antelope!
My son was able to connect on the first morning we hunted, for his first ever Antelope!
Got checked by a warden late in the day aged the buck at past prime, old as hell he says, LOL!
Kind of hard to take a picture of them, but the third picture he had a second set of horns growing behind his primary set. There maybe 1 1/2" long. Warden said he'd never seen that before.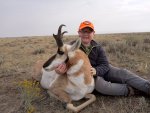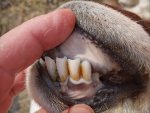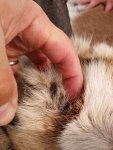 Last edited: