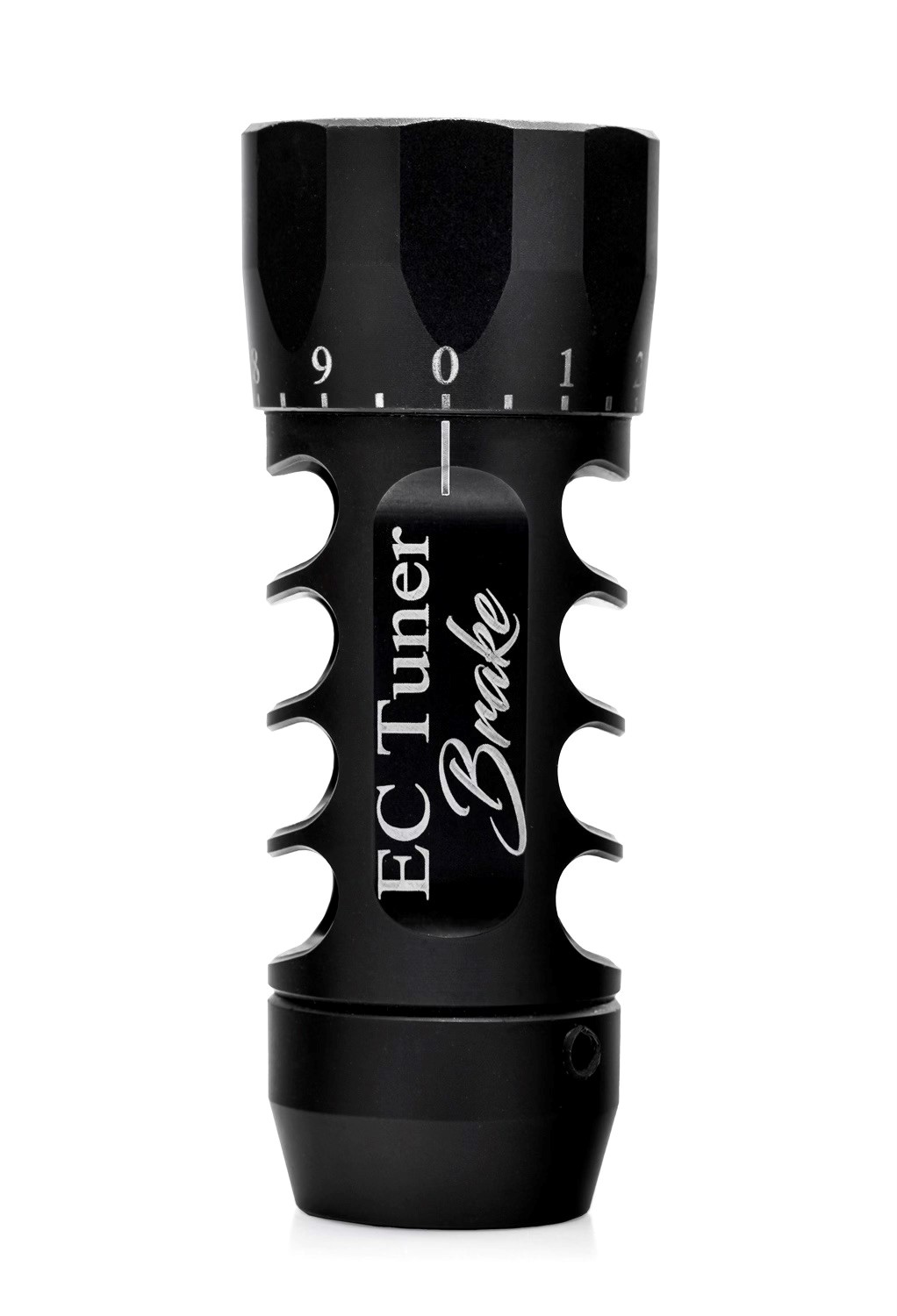 The NextGen EC Tuner Brake incorporates three elements that provide shooters easy installation, strong recoil reduction and optimal tuning.

www.shootsmallgroups.com
I just bought myself a new Bergara Ridge Wilderness 6.5PRC. I have a buddy who just bought a rifle for his son in-law. He was having trouble getting a good zero. He bought this muzzle brake and the rifle shoots like a dream now. I also purchased one to see if it helps.