Well it's that time of the year again so who is getting out this year? There are a couple bucks I very much hope made the winter..
Feel free to add any pics or reports from where you go as it is always fun to see what guys are turning up.
Here is one I found compact but good mass and couple stickers off each side.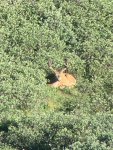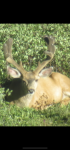 Last edited: