What does everyone do to hide their dog while waterfowl hunting? My dog is visible from about 2 miles away lol...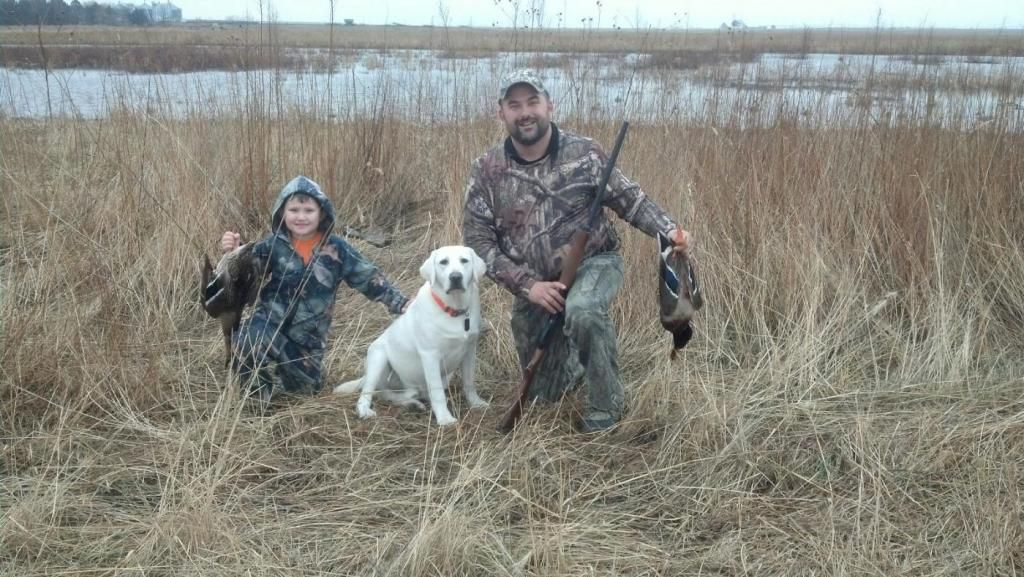 Mine hates sitting under a dog tent so I make him a grass/brush blind at each setup. It's a pain so I'm looking for new ideas.
He does make a pretty good snow goose decoy in the spring lol.